SRAC: Home
The Southern Regional Aquaculture Center (SRAC) is one of five Regional Aquaculture Centers established by Congress. The designated regions are Tropical/Subtropical, Western, Northeastern, North Central, and Southern. Authorization for establishment of these Centers by USDA was provided in Title XIV of the Agriculture & Food Act of 1980 and the Food Security Act of 1985 (Subtitle L, Section 1475[d]). SRAC is an administrative unit that serves thirteen states and two territories including: Alabama, Arkansas, Florida, Georgia, Kentucky, Louisiana, Mississippi, North Carolina, Oklahoma, Puerto Rico, South Carolina, Tennessee, Texas, U.S. Virgin Islands, and Virginia.
The Southern Regional Aquaculture Center is sponsored by the USDA National Institute of Food and Agriculture (NIFA).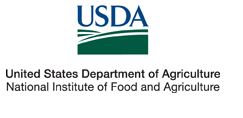 Administrative Office Contacts
Southern Regional Aquaculture Center
127 Experiment Station Road
P.O. Box 197
Stoneville, MS 38776
Phone: 662-686-3269
Fax: 662-686-3320
Dr. Jimmy Avery, Director
Phone: 662-686-3273
Email: jimmy.avery@msstate.edu
Kristen Thompson, Business Manager
Phone: 662-686-3269
Email: k.thompson@msstate.edu
Where We Are: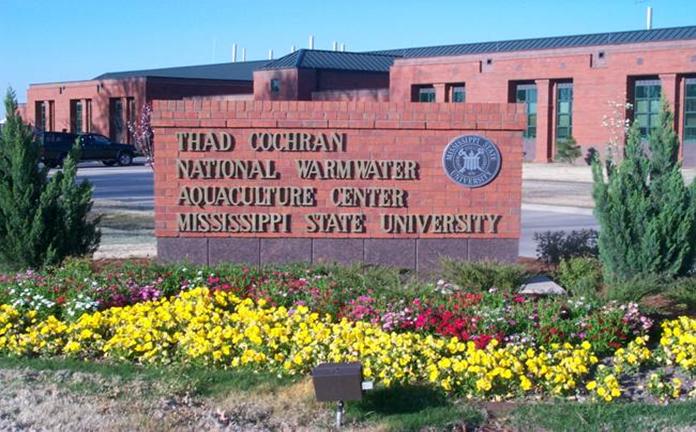 Stoneville, Mississippi
This website will be updated periodically as new publications or information becomes available. If you have any questions or comments please feel free to contact us using the Contact Us link below.